Research
You can find details of my publications, with copies of some of them at ResearchGate
Other "scholarly" activities
I write the IRQ column for Digital Forensics Magazine (students can get a discounted subscription) and am an occasional contributor to Absolute Lotus, too.
I'm a member of the editorial board of Digital Investigation.
I'm also a member of the Crime Writers' Association - for non-fiction works
And I have a page on IMDB because I helped with some TV work.
Web philosophy
I like simple web pages with minimal "prettifying" to confuse things.
Distractions
If I'm not in my office, I may well be doing something like this.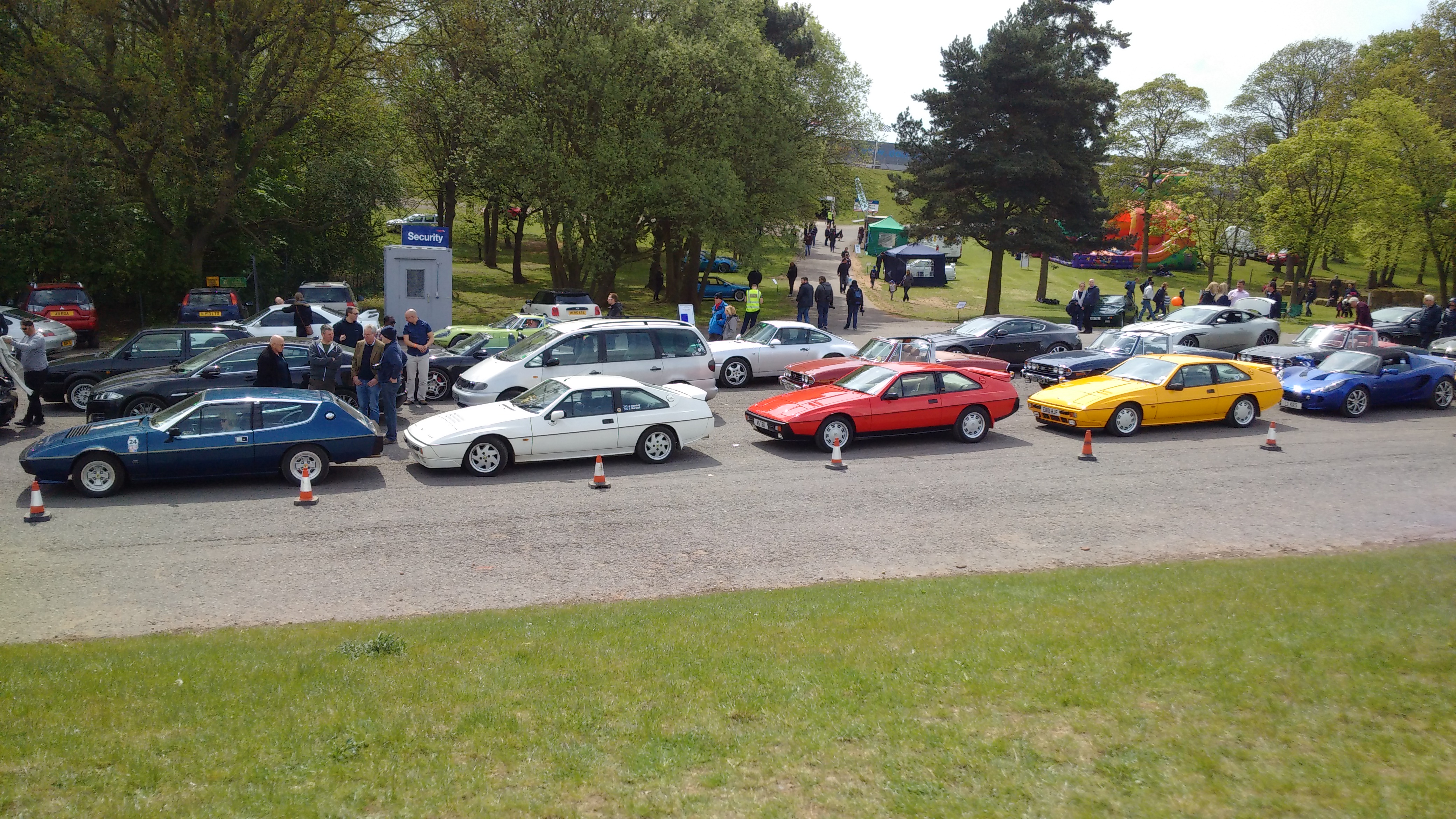 Other information
I have a huge footprint on the web. I'm sure you can find lots of information out there.
Diary
If you want to book an appointment with me - please follow this link. Otherwise, I may be in my office if the calendar below shows that I'm not due to be somewhere else.
----*