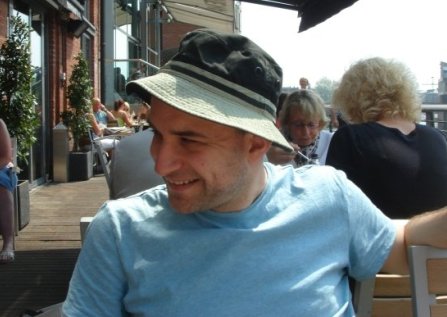 I am a lecturer in linguistics in the Department of Language and Linguistic Science at the University of York. My main research interests are semantics and neurolinguistics.
I am a member of the syntax and semantics research group and am also a member of the psycholinguistics research group.
Before my time at York, I gained my PhD at the NYU Department of Linguistics, under the supervision of Anna Szabolcsi. Prior to that, I completed a BA degree in English (literature and linguistics) at the Hebrew University in Jerusalem.