Some of The Cakes Entered into the Chocfest V Chocolate Cake Challenge
For good measure, I've included some of the judges comments... Who'll remain anonymous for the good of my health
First Prize -Miark
"Banana and Chocolate... Light"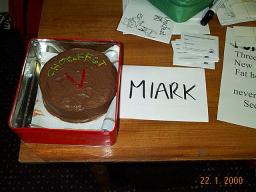 Second Price - Hawkins
"Light and fluffy"
"Chocolatey, mmmmmmmmmmmmmmmmmmmmmmmmmmm"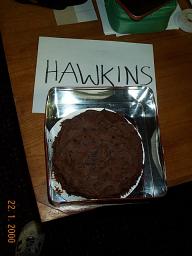 Third Prize - Pingu
"Honey cake rather than chocolate. Nice, though"
"Looks FANTASTIC"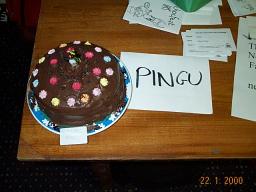 And The Rest...
Phillip
"Very sweet, toffee rather than chocolate"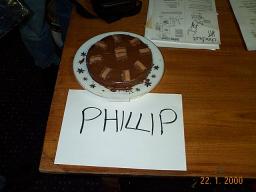 Small Girl Guides
"Pervert"
"Chewwy, a bit dry"
"Coffee rather than chocolate"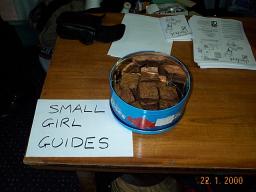 Burt
"Light, bit jammy rather than chocolatey"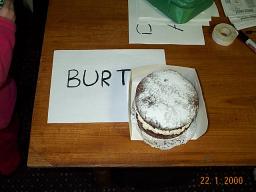 Brickie
"Sweet and VERY nice; tastes better than it looks"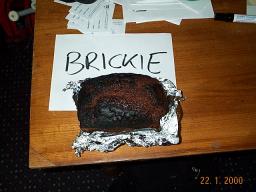 Chocolate Christmas Cake
"Ummmm... No"
"Christmassy, but not too chocolately - A bit dry"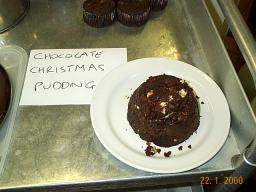 Reduced Item
"Couldn't eat it, so NO!"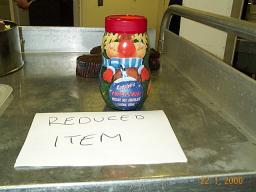 Devil's Chocolate Cake
"Could be a bit lighter"