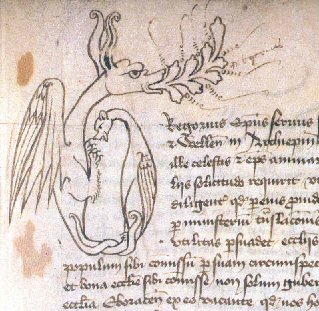 For over a hundred years the Canterbury and York Society has been pre-eminent in the publication of editions of English medieval ecclesiastical records. Since 1904 the Society has been producing volumes which are lasting works of scholarship, used and enjoyed by both amateur and professional historians.
The majority of our publications are editions of episcopal and archiepiscopal registers: records which are not only basic tools for church historians but also important sources for economic, social and political history.
Members of the Society receive a free copy of any new publications and are invited to the Annual General Meeting at which a paper is given on some aspect of late medieval church history.
More information on the Society, its publications and the benefits of membership can be found on the following pages, with news of forthcoming events and links to related sites of interest.
| | |
| --- | --- |
| | Decorated capital from the Register of Henry Bowet, Archbishop of York (1407-23) |