I have no special talents. I am only passionately curious. - A. Einstein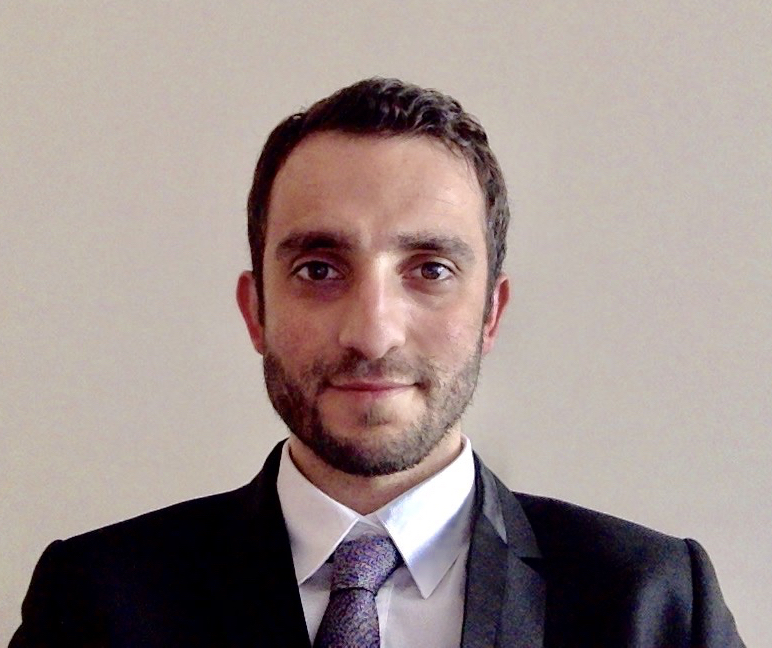 I am a Senior Lecturer (Associate Professor) in Computer Science within the Department of Computer Science at the University of York, UK. I received a BSc in Computer Science from the University of Cyprus (2010), and an MSc in Software Engineering (2011) and a PhD in Computer Science (2016) both from the University of York, UK.
Interested for a PhD?
I am currently recruiting PhD candidates in the areas of Software Engineering and Trustworthy Robotics and Autonomous Systems. If interested, get in touch.
---
Research Interests
The engineering of trustworthy software for autonomous systems through the development of rigorous tool-supported approaches using model-based analysis, testing and formal verification.
Model-driven robotics & autonomous systems

Devise approaches for trustworthy adaptation in robotics and autonomous systems using lightweight formal methods and model-driven engineering
Trustworthy AI

Develop techniques that enable establishing the trustworthiness of Artificial Intelligence and drive its use in critical autonomous systems
Search-based software engineering

Address software engineering problems and tame their large decision spaces through methods that employ evolutionary algorithms
---
Research Grants
SESAME - Secure and Safe Multi-Robot Systems
(01/2021 - 12/2023, European Union H2020, £7M, PI)
KTP with Leonardo UK Ltd
(09/2022 - 05/2025, UKRI - KTP, £477K, CoI)
SAFEMUV - Safe Airframe Inspection using Multiple UAVs
(08/2019 - 02/2022, Lloyds Register Foundation - AAIP, £250K, PI)
COVE - Continual Verification of Robotic Systems under Uncertainty
(11/2019 - 08/2021, EPSRC - ORCA PRF, £250K, CoI)
ATLAS - Assuring Robustness in Collaborative Autonomous Robots
(09/2019 - 06/2020, Dstl, £90K, CoI)
AMCA - Assured Mission-Critical Applications for Teams of Unmanned Vehicles
(03/2019 - 11/2019, Dstl, £90K, CoI)
---