Past Images of the Month
September 2023
September 23: APS Outstanding Referee
August 2023
August 23: Summer School 2023
July 2023
July 23: Intermag 2023
June 2023
June 23: Periodicals Review
May 2023
May 23: Magnetic Frontiers 2023
April 2023
Apr 23: Spin band gap
March 2023
Mar 23: Neuromorphic potentiation
February 2023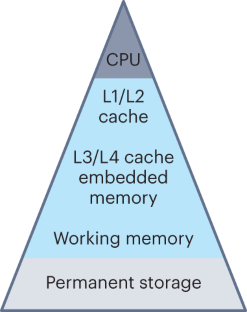 Feb 23: News on Samsung's MRAM
January 2023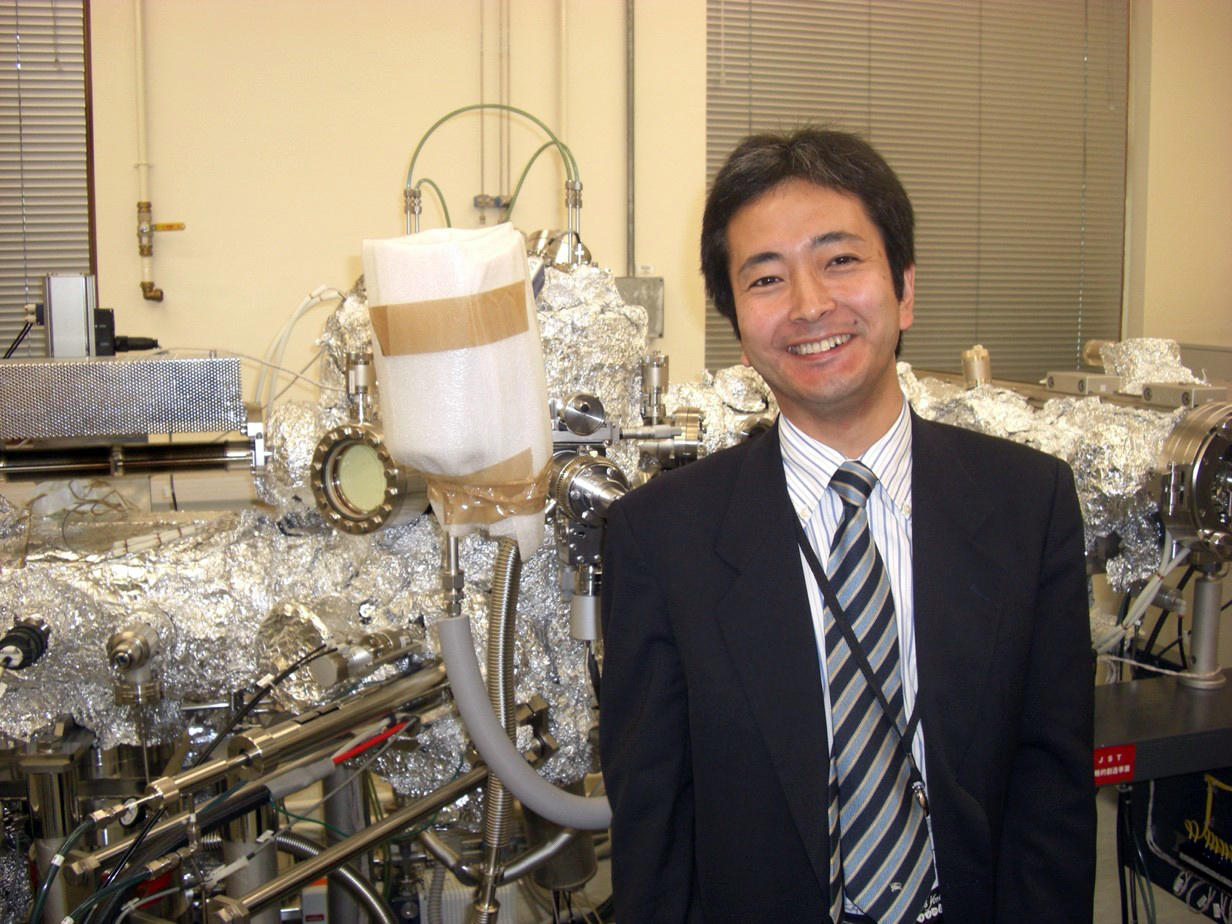 Jan 23: Jukuin Raiou
December 2022
Dec 22: Optical gating
November 2022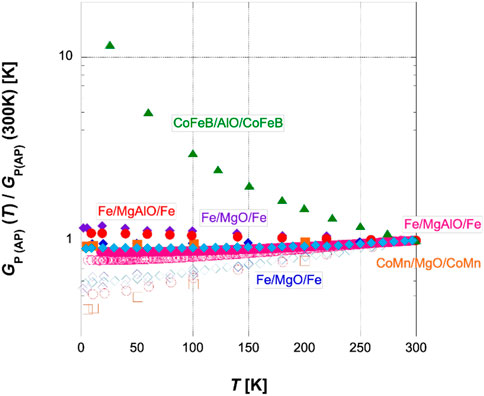 Nov 22: Interfaces in MTJs
October 2022
Oct 22: TMR
September 2022
Sep 22: SPINMAT at Spintec
August 2022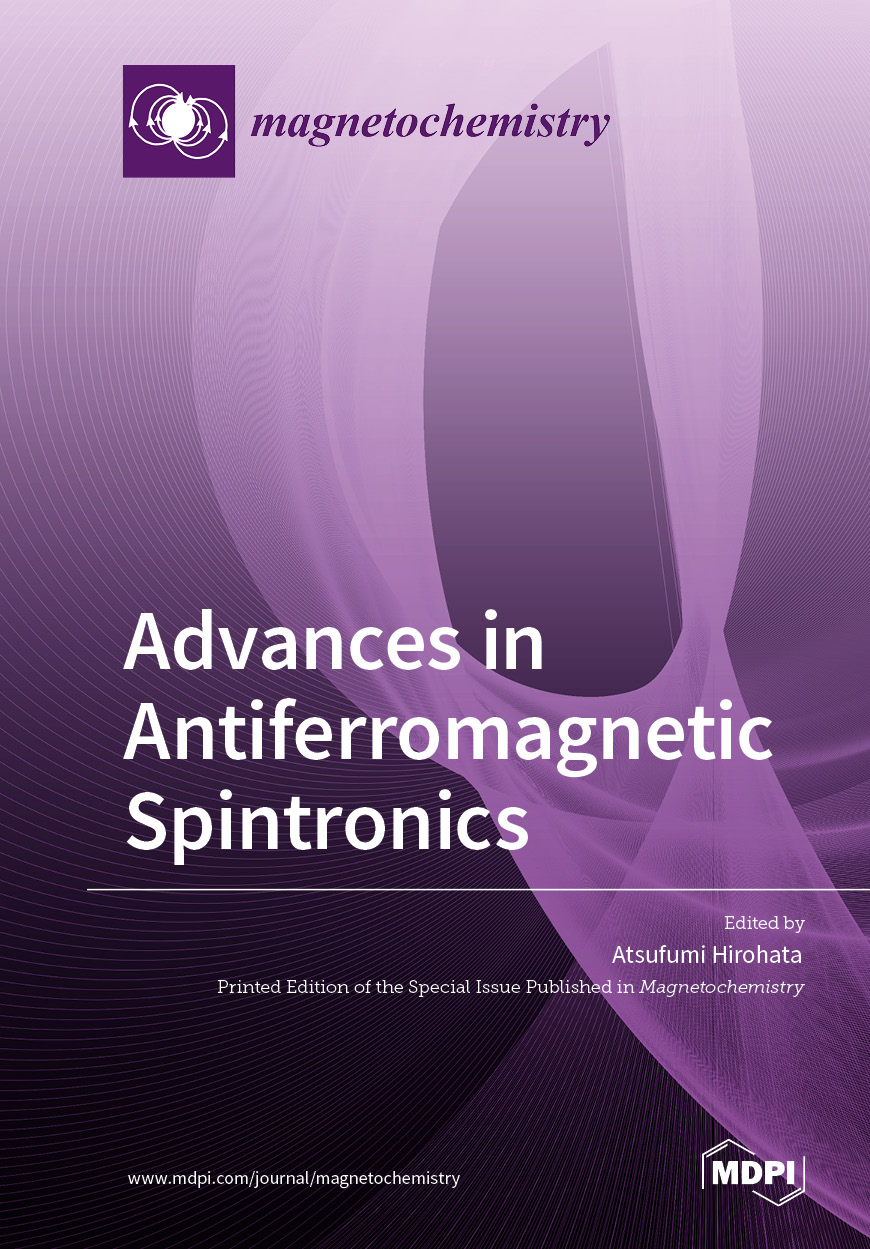 Aug 22: Advances in antiferromagnetic spintronics
July 2022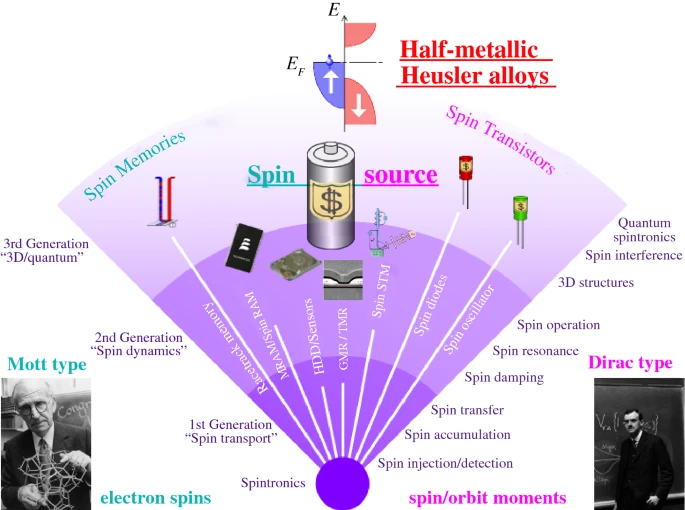 Jul 22: Heusler alloys for metal spintronics
June 2022
Jun 22: Perpendicular anisotropy by phthalocyanine insertion
May 2022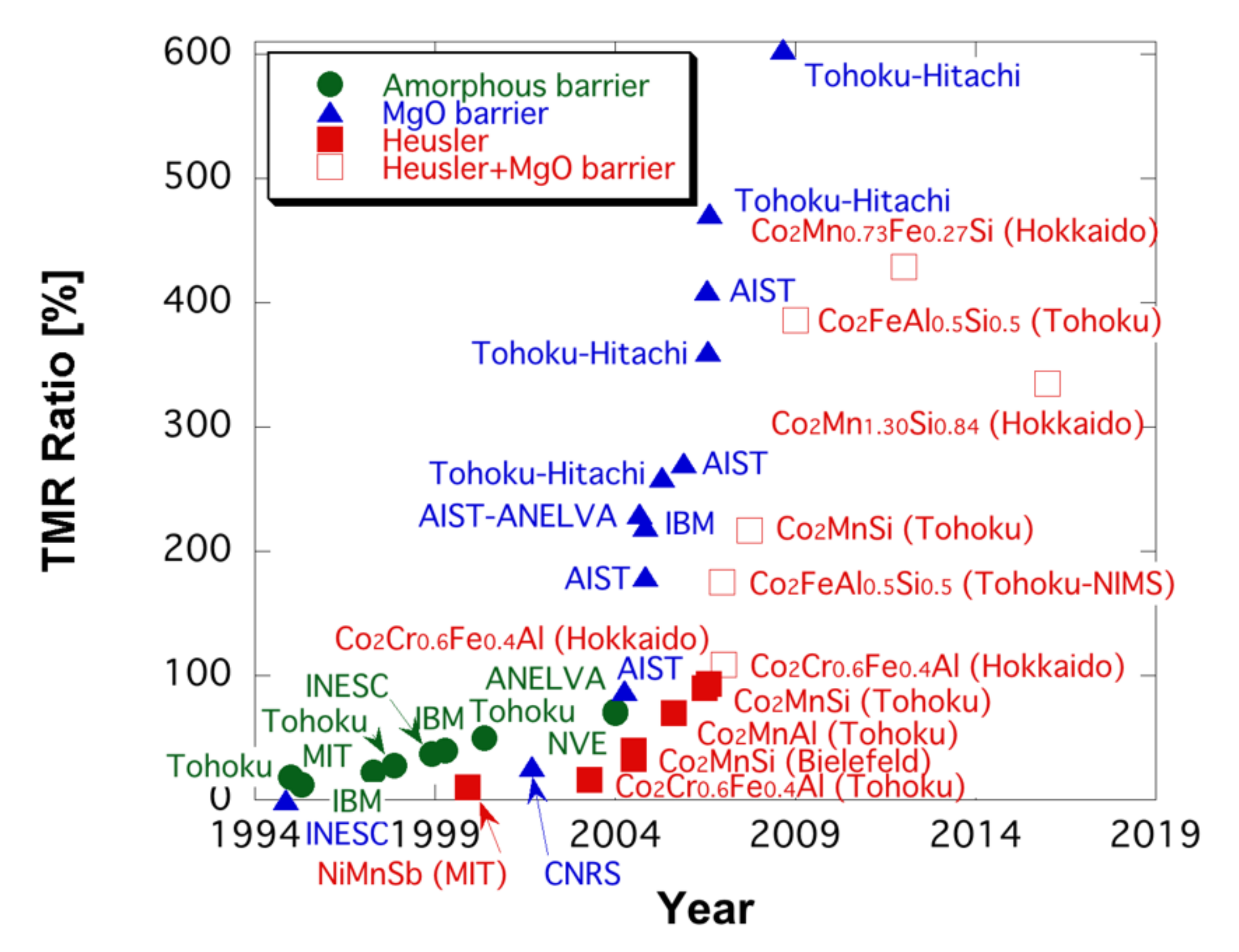 May 22: Antiferromagnetic spintronics
April 2022
Apr 22: Perpendicular anisotropy at bcc/fcc interfaces
March 2022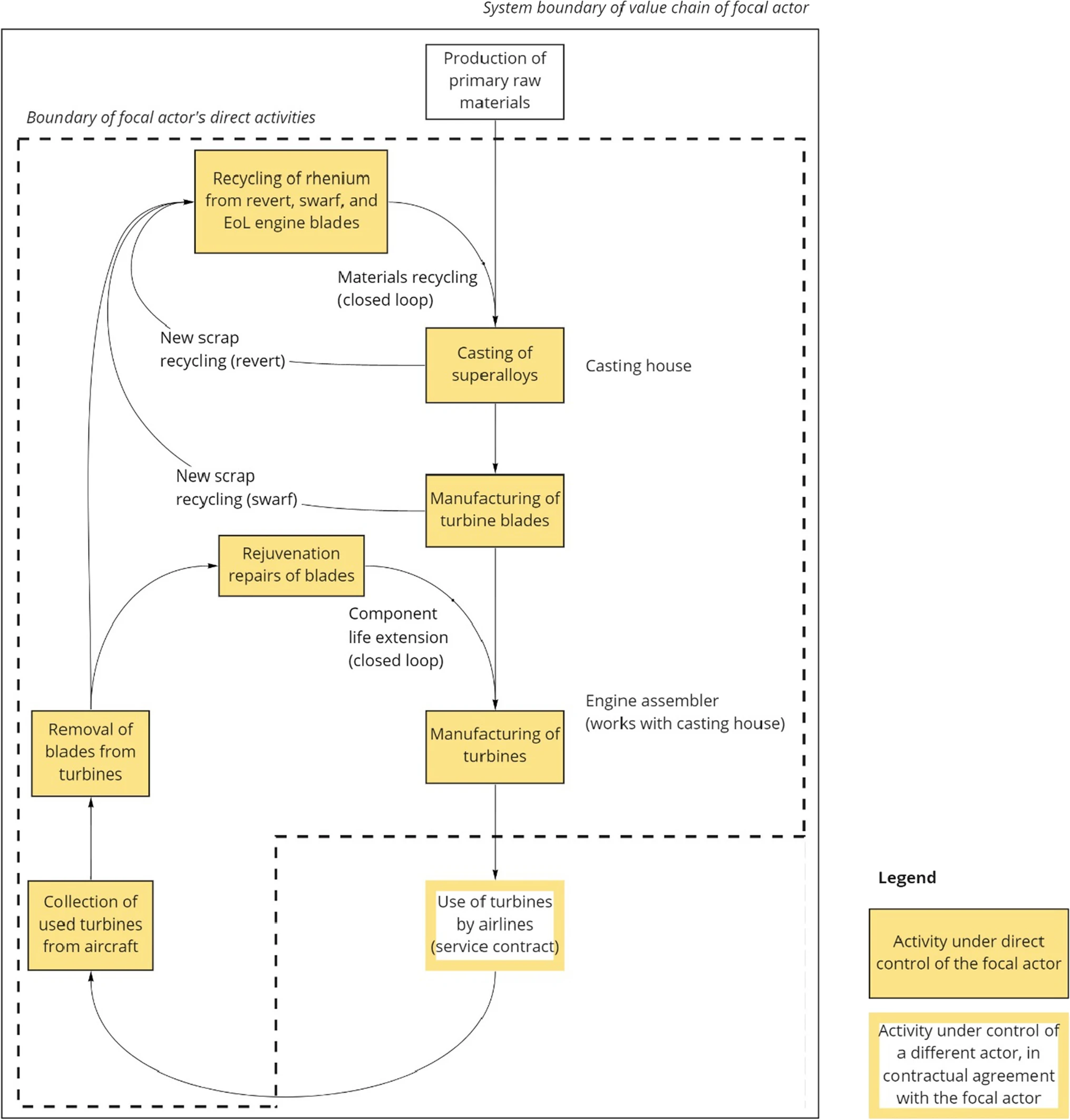 Mar 22: Circular economy for critical raw materials
February 2022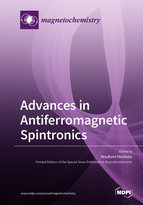 Feb 22: Special issue on antiferromagnetic spintronics
January 2022
Jan 22: Strain-Free bcc Co-Mn/MgO/Co-Mn MTJs
December 2021
Dec 21: STAM Altmetrics Award 2021
November 2021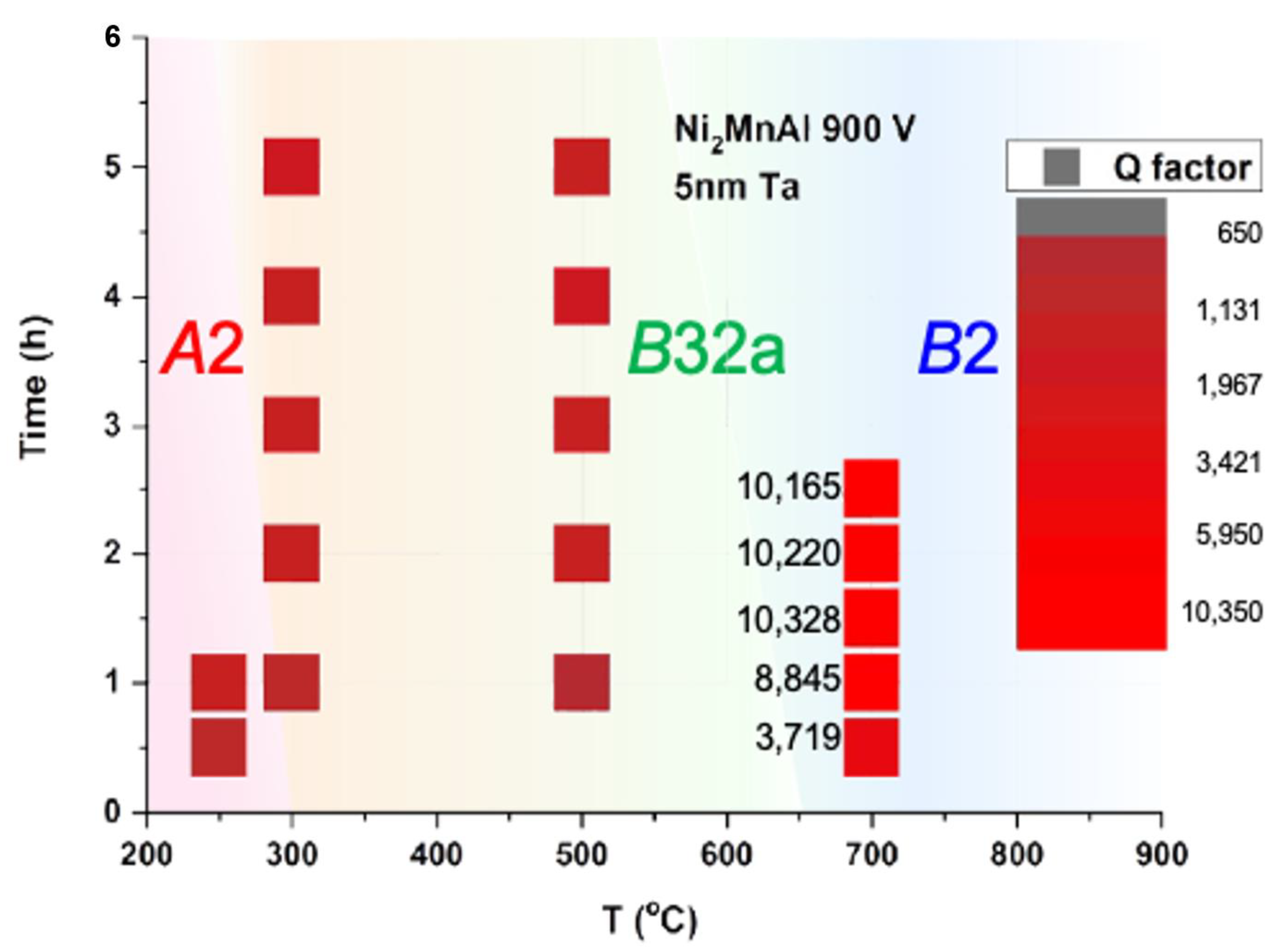 Nov 21: Heusler alloy optimisation by Q-factors
October 2021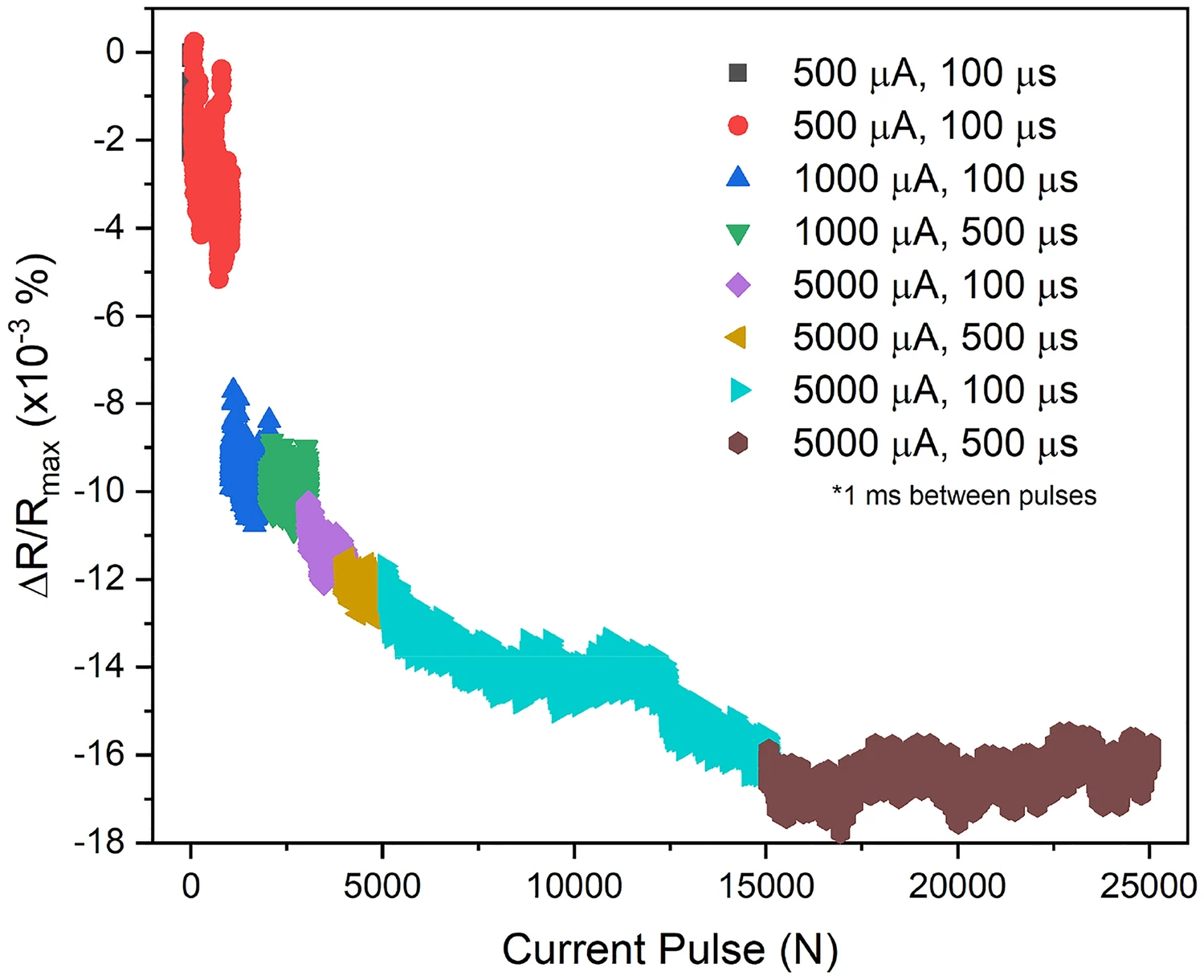 Oct 21: Current-induced crystallisation
September 2021
Sep 21: Nanomagnetic materials
August 2021
Aug 21: Non-destructive imaging
July 2021
Jul 21: Interfacial spin scattering
June 2021
Jun 21: Thermally assisted magnetoresistance
May 2021
May 21: Review on Heusler alloys
April 2021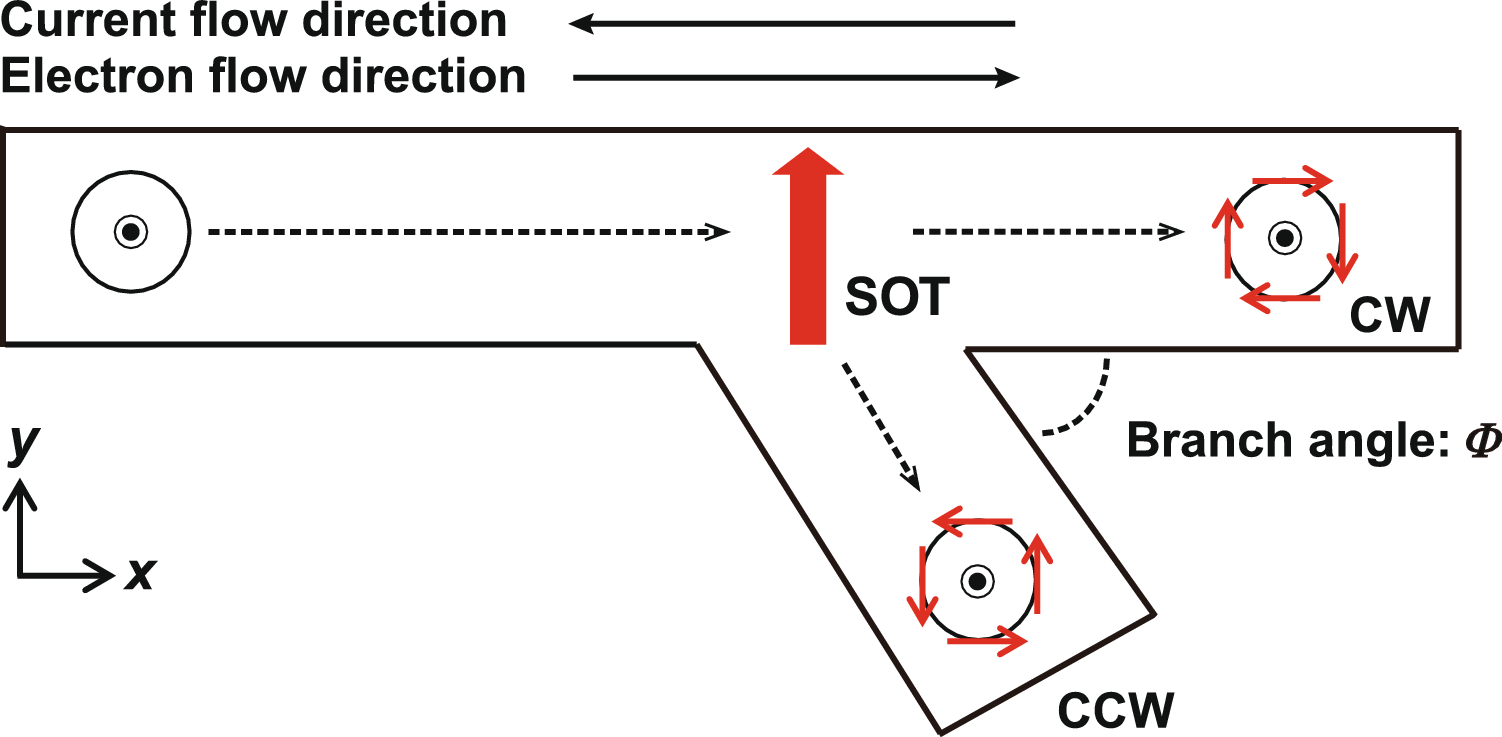 Apr 21: Skyrmion discrimination
March 2021
Mar 21: COVID-19 impact
.
February 2021
Feb 21: Magnetic braille concept
.
January 2021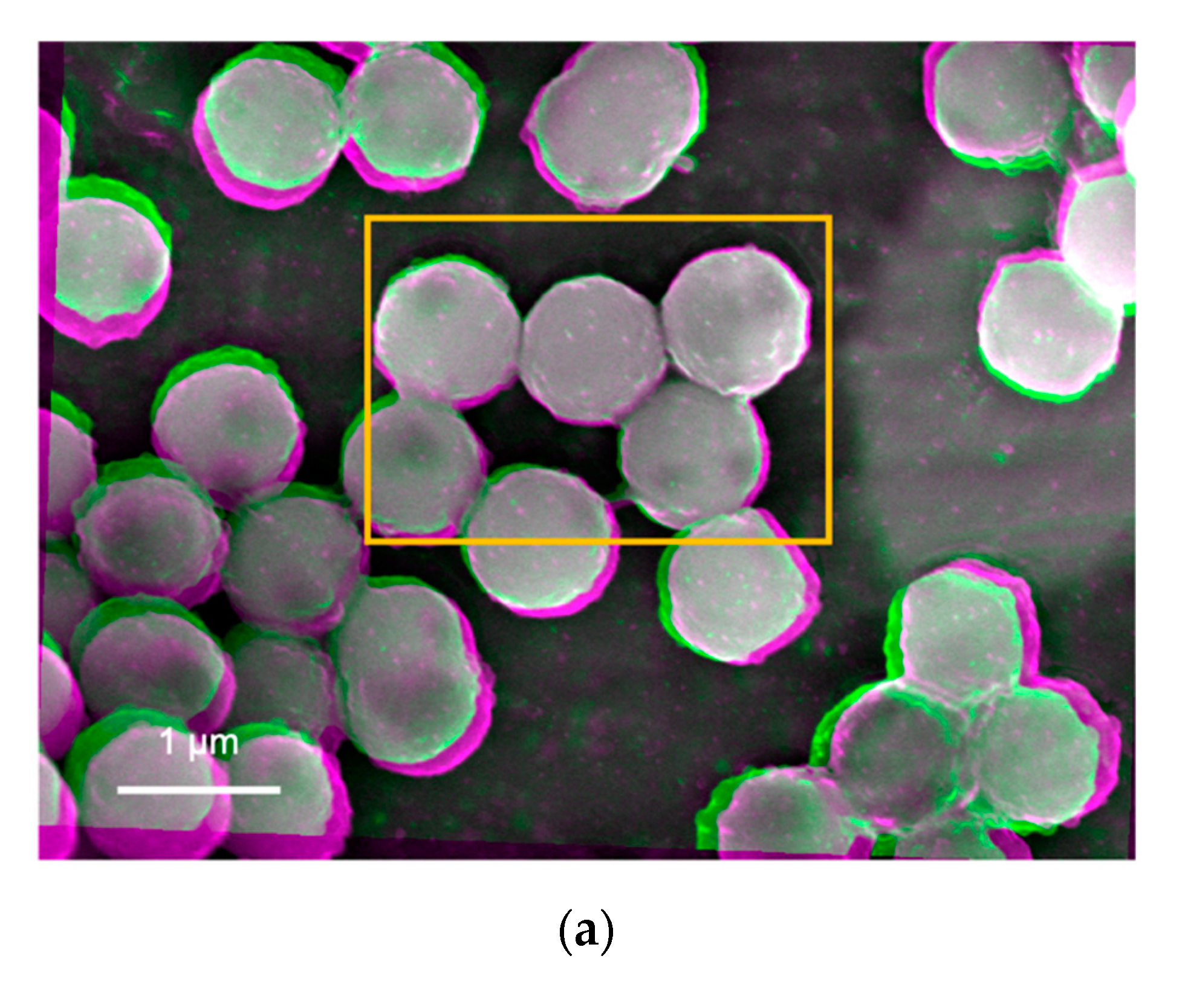 Jan 21: Non-destructive imaging on nanoparticles
.
August 2019
New book published by Springer
.
December 2016
New book published by Springer
.
October 2016
Kathleen Mary Stott Prize awarded to Tariq
.
September 2016
Nature Commun. paper published (News)
.
January 2016
Joint MMM-Intermag Conference
to be held on 11-15 Jan. 2016 in San Diego, CA, USA.
January 2015
Highlights of 2014 in J. Phys. D: Appl. Phys..
March 2015
Best Poster Award at Magnetism in Manchester.
August 2014
Special Issue on Heusler-Alloy Films and Devices
published.
January 2013
Best Poster Award
at the MMM-Intermag Conference in Chicago, IL, USA
.
October 2013
Royal Society Industry Fellowship
awarded.
August 2013
Call for Papers for a special issue on "Heusler-alloy films and devices" has been announced.
July 2012
A chapter on "Optically Induced and Detected Spin Current" has been published by Oxford University Press in "Spin Current".
September 2011
A special cluster issue on "Spin-transfer-torque-induced phenomena" has been published.
June 2011
A new e-beam lithography will be installed in Leeds. More details on the University News.