COPING:
A SURVIVAL GUIDE FOR PEOPLE WITH ASPERGER SYNDROME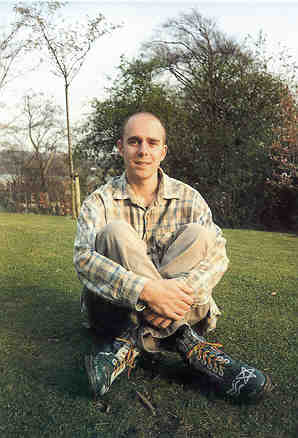 Marc Segar
Marc Segar died tragically in a traffic accident on the M1 towards the end of 1997. His short life was deeply influential, and this book is his memorial.
These web pages
These pages are a copy of the book, 'Coping: A Survival Guide for People with Asperger Syndrome' by Marc Segar. This is a valuable piece of writing which is worthy of as wide a readership as possible - which is why we have put it on the web. The book can be obtained from the address below, to which any enquiries should be directed:
The Early Years Diagnostic Centre
272 Longdale Lane
Ravenshead
Nottinghamshire
England
NG15 9AH
Phone: +44 (0) 1623 490879
Fax: +44 (0) 1623 794746
Transferral to the web was undertaken by Alistair Edwards, University of York and thanks are due to Pauline Greenhough for her typing.
The whole guide is also available in different formats
The latter two are available courtesy of David Deley.
---
Contents
Translations
I believe that there have been a number of translations of the book into other languages. As I find our more about them I will list them here